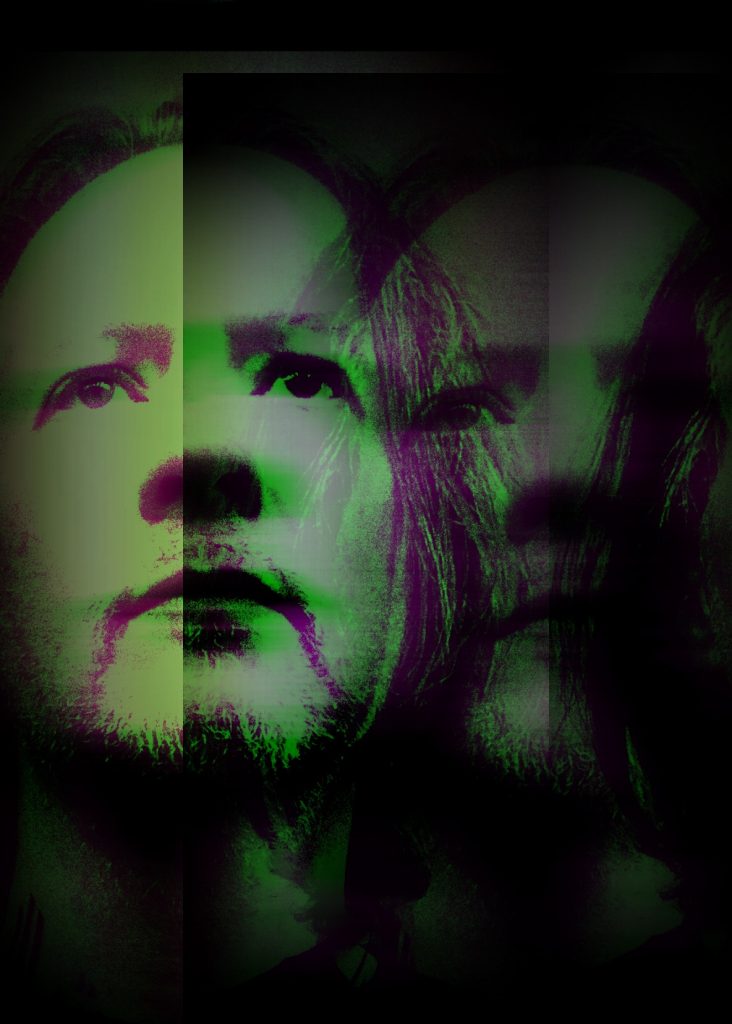 Hypostatic is an audio/visual artist & designer from the nether regions of the Midwest – Minneapolis, MN USA.
Having a passion for soundscape and rhythmic sound design, he eternally seeks for the 'unknown' – a quest to find the cracks of light, unexplored territory in any given structure at hand. Simultaneously breaking and building.
Designing and automating processes that take on a life and direction of their own – pushing parameters to ride the wave of creative unpredictability… this is the never-ending playground, the limitless creative journey.
Hypostatic is also a navel-gazing mystic and acolyte of the Cult Of Montu.