About Ignostic Front
|
!F Never Ends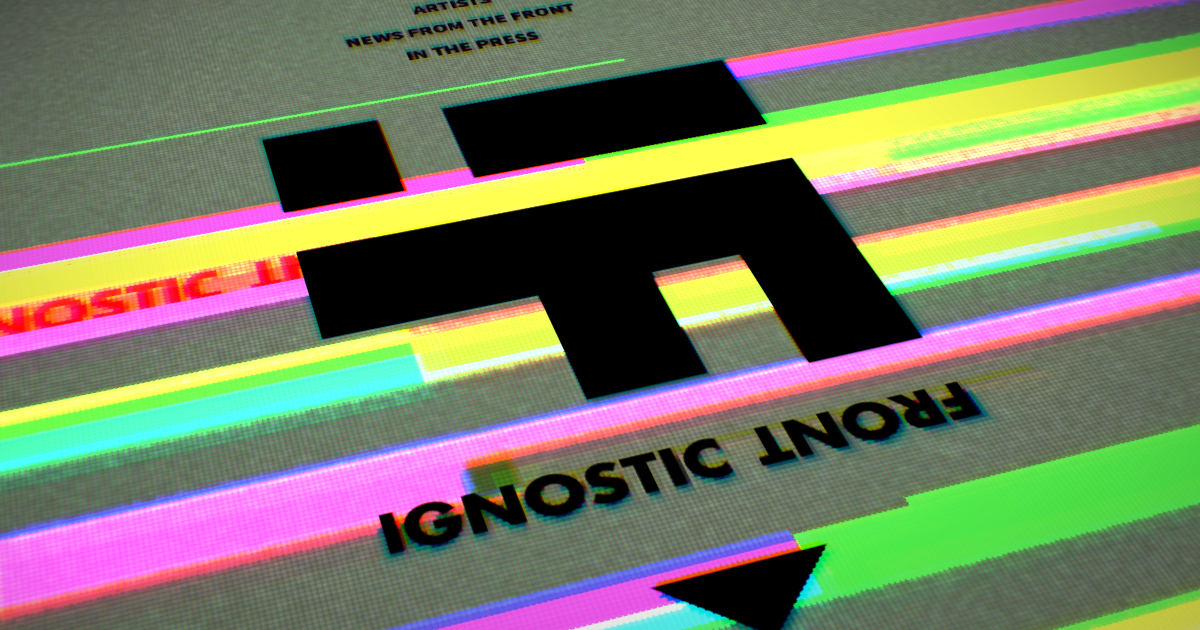 Welcome to the home of Ignostic Front, where we stand on a threshold of musical exploration: exposing the past – illuminating the future. Nothing is too dangerous. Nothing is too safe. We strive to make possible what lies beyond the boundaries of a modern world that is lost in an homogenized mass-consumption music industry.
Ignostic Front is artist owned and operated by Hypostatic and mjdawn.  Profiting from their long fruitful pursuit of art in business, signed artists enjoy an offered freedom to explore the frontline and beyond. Here, at the !F, Hypostatic and mjdawn build upon the knowledge gained from their combined efforts operating the AtmoWorks record label. 
MjDawn, himself a successful artist in the hard rock world, fortifies the gauntlet between the established and the experimental. Hypostatic realizes their combined vision through his prodigious design skills, honed over decades of hard work. Together, this world they've built is dedicated to continuing the time honored work of the Artist and sharing with you, our vision of what true exploration means.